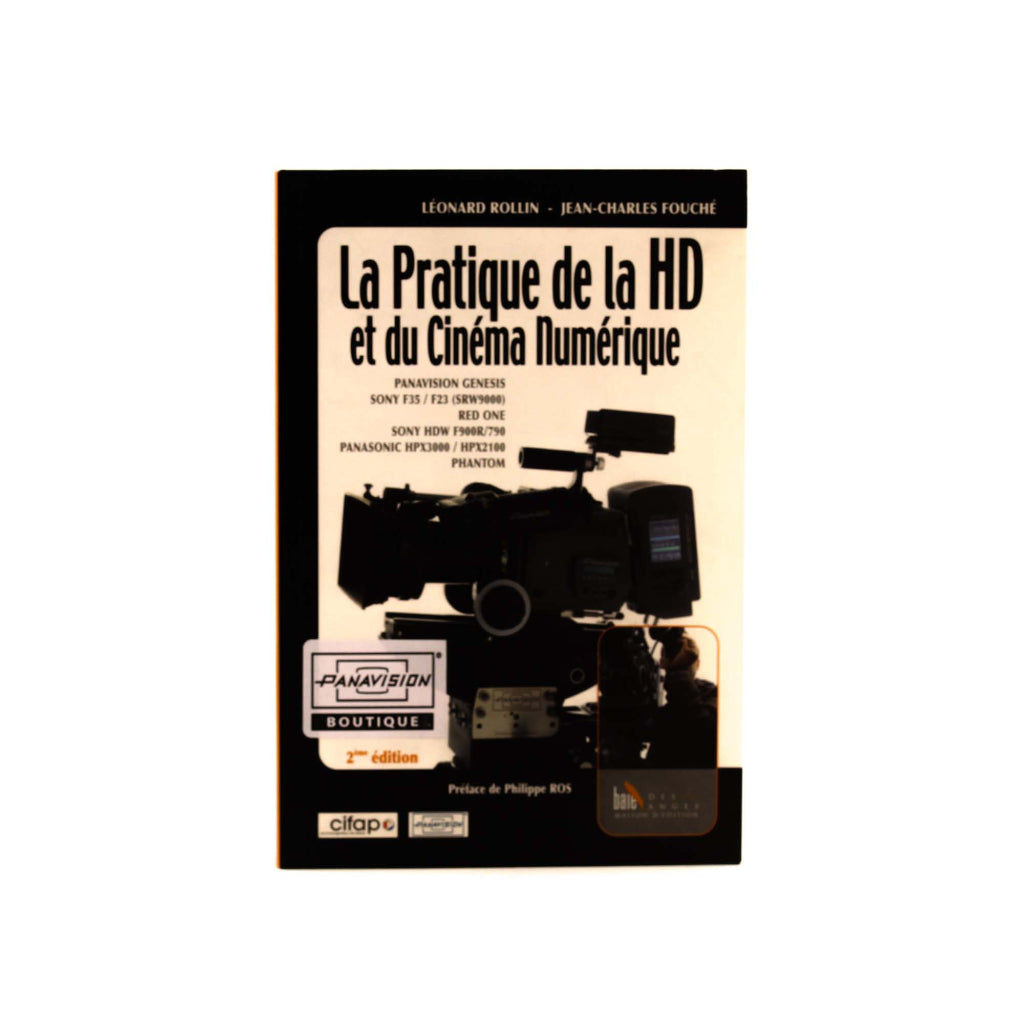 The practice of hd volume 2 / rollin & fouche
---
The reference book on the practice of high definition is offered to you in its second edition.
To begin with, a theoretical part is offered to you through the different HD philosophies (raw, gamma and knee response curves, LIN and LOG, etc.) and a precise explanation of the technical notions necessary for the concrete use of so-called digital cameras, HDV as well as digital cinema, without forgetting 3D stereoscopy/relief while remaining faithful to the pedagogy.
Then a practical operation-oriented part details the menus of the most current cameras page after page: Panavision Genesis, Sony F35, F23 (SRW-9000), Red One, SONY HDW F900R and 790P, Panasonic HPX3000 and HPX2100, Phantom etc.
Whether you have already worked in HD or want to embark on the adventure, this book is the right complement for these approaches. And this for the different areas of films, TV films, documentaries and television. Illustrated pages at the end of the book will help you better understand the technological elements of this colorful universe that is High Definition.