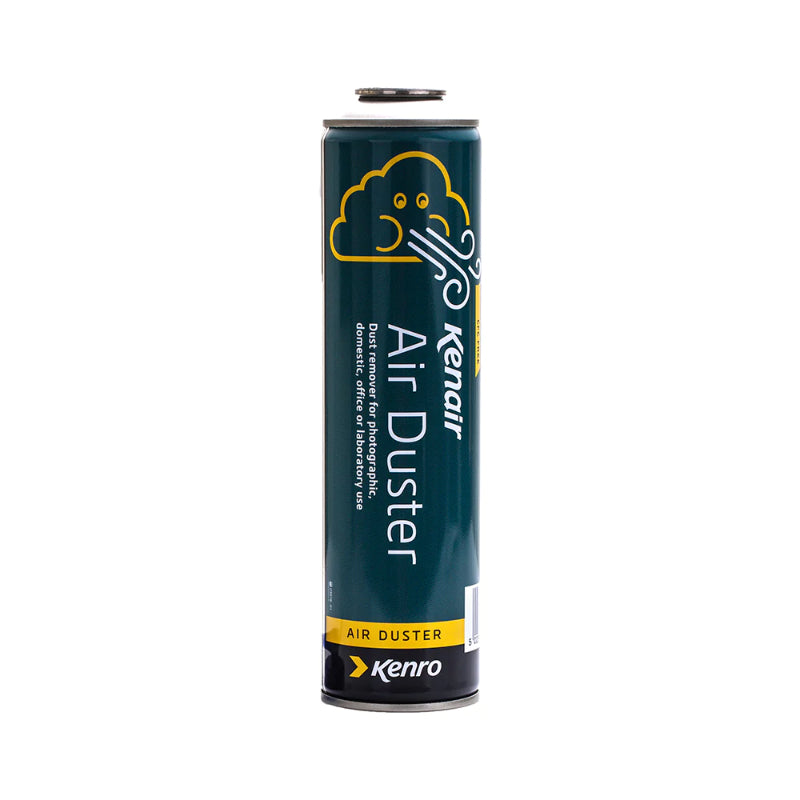 Kenair refill
---
The Kenair refill is a can of compressed air used to remove dust (padded fabrics, vigorous dust, cameras, optics, etc.). The refill fits the Panair/Kenair Pistol, they are sold separately.
Complies with the latest EU regulations on fluorinated gases (EU No. 517/2014).
Performance will be impaired at very low temperatures (i.e. below 5°C).